New Forest Golf Club
We are a members owned Club situated in an area of outstanding natural beauty in the heart of the New Forest National Park. It is a great place to play and we offer value for money golf.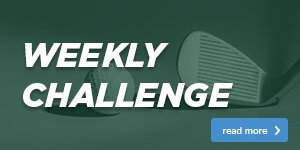 Weekly Challenge
We have a great game for you to try at home this week and, if you can succeed, it'll really help to improve your touch and feel around the green. We've highlighted a couple of different ways that you can give it a go in the image below, and it can easily be made indoor-friendly too!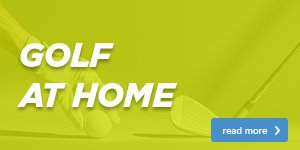 Golf at Home
Hopefully, you enjoyed last week's clock drill to try at home – if you didn't see it, click on the 'Articles' tab above. Carrying on with the putting theme, this week's drill has been designed to improve the consistency of your stroke.